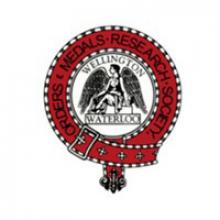 The Britannia Medal Fair organized by DNW and Mark Carter will again be held on Sunday 17th March at the Victory Services Club.
Full details can be found at https://www.dnw.co.uk/news-and-events/britannia/
The Society will be taking a table as usual and we look forward to seeing Members throughout the day. Doors open at 09:30. Whether you are buying or selling, we hope you have productive day.
The Society's new publication 'For Faithful Service' - A History of the Special Constabulary Long Service Medal by T.P. Brewster will be available.