London Branch 2019 Programme Announced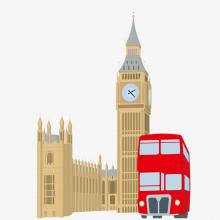 London Branch have updated their programme of meetings through to the end of 2019.
The subjects covered are across a wide spectrum of interest and include:
Bedtime Stories: 13 Para - The Rhine and Beyond.
Defence of the Legations.
and
A Century of Music making in the British Army.