Northern Branch Mini Convention 12.30 Start, Dealers, Local exhibition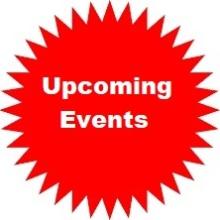 The Northern Branch are planning to hold a mini convention on the 15th April 2023.
There is a 12.30 start with refreshments and parking at no charge, to be held at the Heald Green Village Hall, Outwood Road, Heald Green, Cheadle, Cheshire. SK8 3JL Click here for details and directions to the hall -  Heald Green Village Hall 
It is planned to have medal dealers in attendance with an exhibition and a lecture to be given by Christopher Mellor-Hill.
It is planned to have a 4.30pm finish for the event.
Please respond to omrsnorth@btinternet.com to avoid the £5 admission charge.