OMRS Journal – June Edition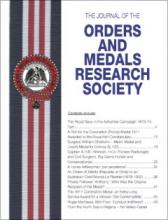 The June edition of the OMRS Journal is now available. Members must ensure their email and address details are up to date in order to receive it.
To check your membership details log into the Members' Area, or if you have forgotten your details contact the Membership Secretary at Membership on the Contact page.